IP Connections, IP Trunks and IP end Points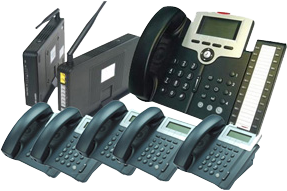 When Your Network Delivers, Your Business can Thrive.
Built from scratch, upgraded infrastructure or making the most of the connection you have, you can rely on Command Business to engineer the best solution for your current and future needs. We work with leading Carriers across Australia to deliver the service your business expects.
A Data Network is an efficient key asset, enabling communications, transactions and critical functions.
IP Connections, Connect with Confidence
One Circuit
No Waste
Consolidated Service
ISDN Features, plus ,plus
Slashed Costs, Rental and Call Rates
Extend Office to any Internet connection
Number Portability Australia Wide
IP Trunk Solutions
SIP Trunking lets you extend IP capabilities bringing your IP Network and IP Telephony together.
More Flexibility and Savings than traditional lines
Fully featured Circuits with advanced redundancy options
IP Gateways allow connection to inplace Phone systems
Capabilities for Free calls between all sites
Intelligent Call handling solutions
IP End Points
IP Phones are designed to be easy to deploy, operate and take advantage of feature rich IP phone system platforms.
Legacy IP End points connect to Single Systems only
Dual Mode connect to Legacy and SIP based open source system
SIP phones are designed to connect to Hosted or IP platforms
Pre configured for easy deployment
Fully featured software with advanced redundancy options
The Bottom Line on IP Connectivity: Command Business
It's the next generation connectivity – IP delivers a competitive edge to any business
You need a simple, reliable approach to select, purchase, install, and service that IP equipment.