IP Connectivity,
IP Trunks and IP end Points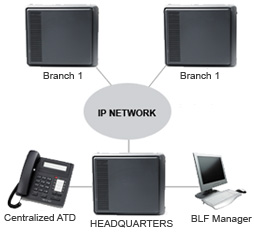 When Your Network Delivers, Your Business can Thrive.
Command Business leads the way in customer service and solutions design.
Because every solution is unique, we work with you, your site network
access
and our business partners to make the most of the connections available.
You can rely on Command Business to engineer the best solution for your current and future needs. We work with leading Carriers across Australia to deliver the service your business expects.
Scalable Network Prepares you for the future, Connect with Confidence
ISDN Lines
Internet Connections
Managed Services
Phone Systems
Hosted PBX Systems
Consolidated Service
The Bottom Line on Connections: Command Business
It's always a great time to make the most of your Voice with next generation connectivity.
You need a simple, reliable approach to select, purchase, install, a service that delivers.